Melissa is the survivor of a failed saline infusion abortion. Despite the initial concerns regarding Melissa's future after surviving the attempt to end her life at approximately seven months gestation, she has not only survived but thrived.
Melissa is a Master's level prepared Social Worker and the author of You Carried Me: A Daughter's Memoir. Her second book, which will focus on other abortion survivors breaking their silence, will be published in 2024. She is the Founder and Director of
The Abortion Survivors Network,

 
the only healing and advocacy organization for abortion survivors. Melissa and her team have connected with 633 survivors as of 2022.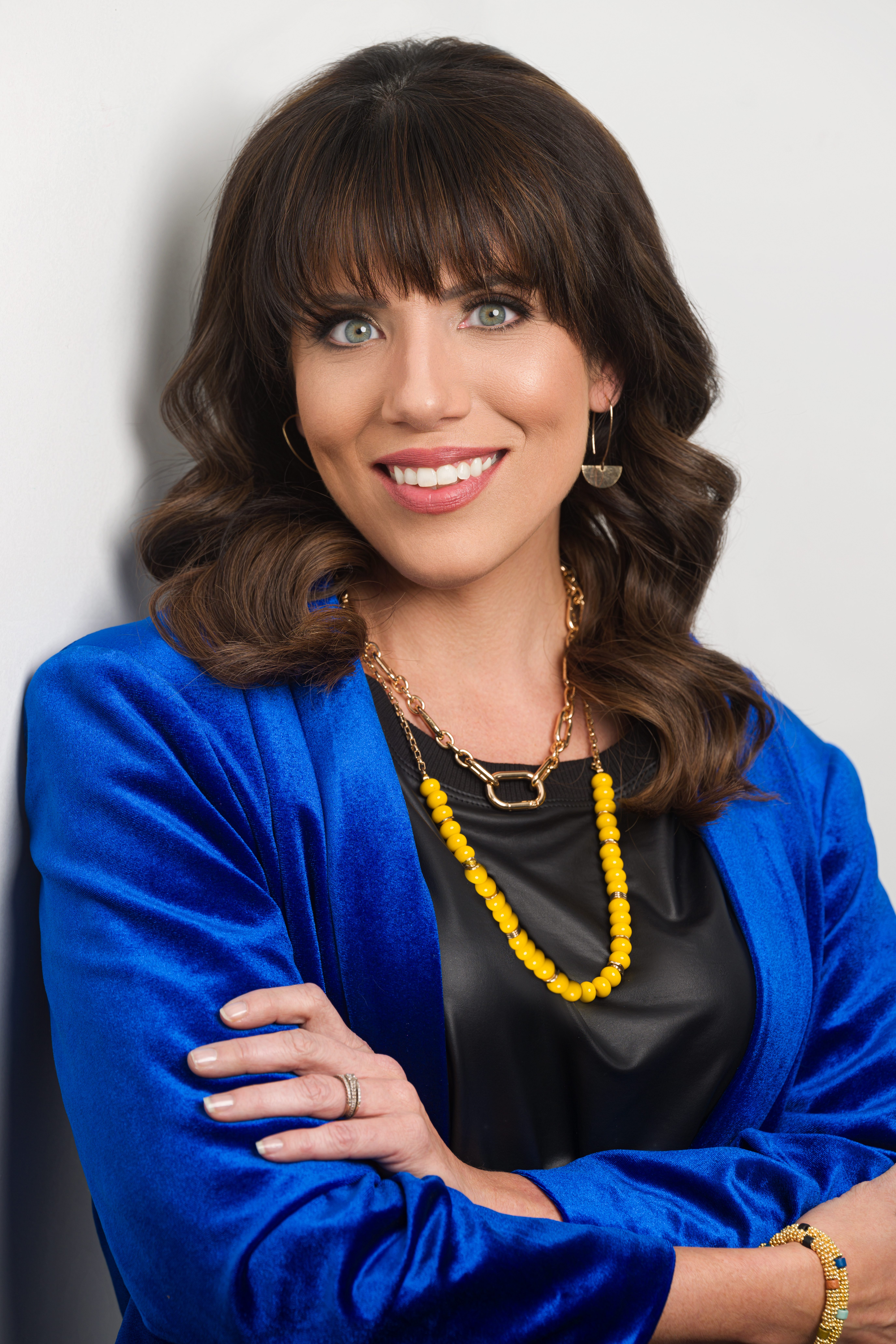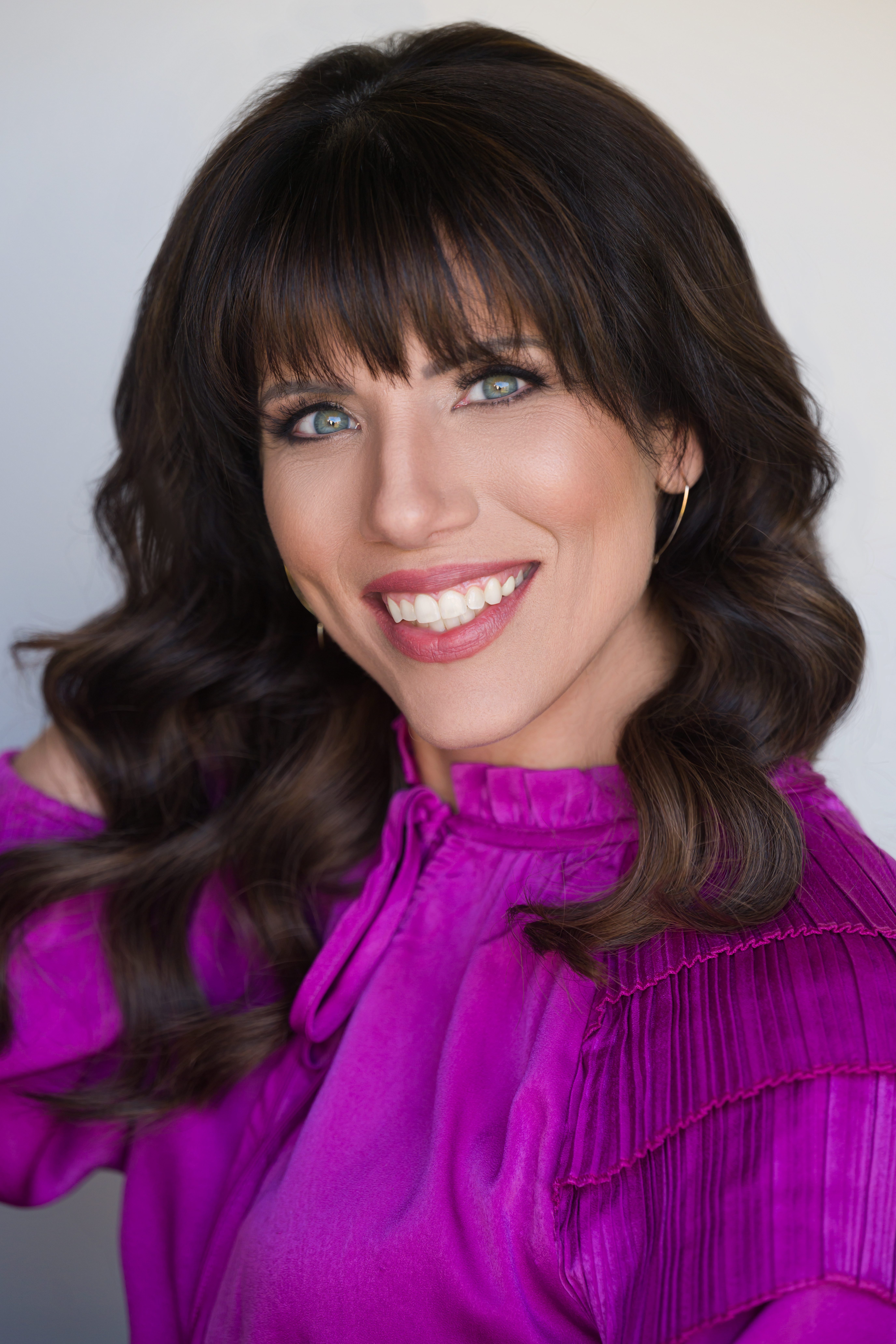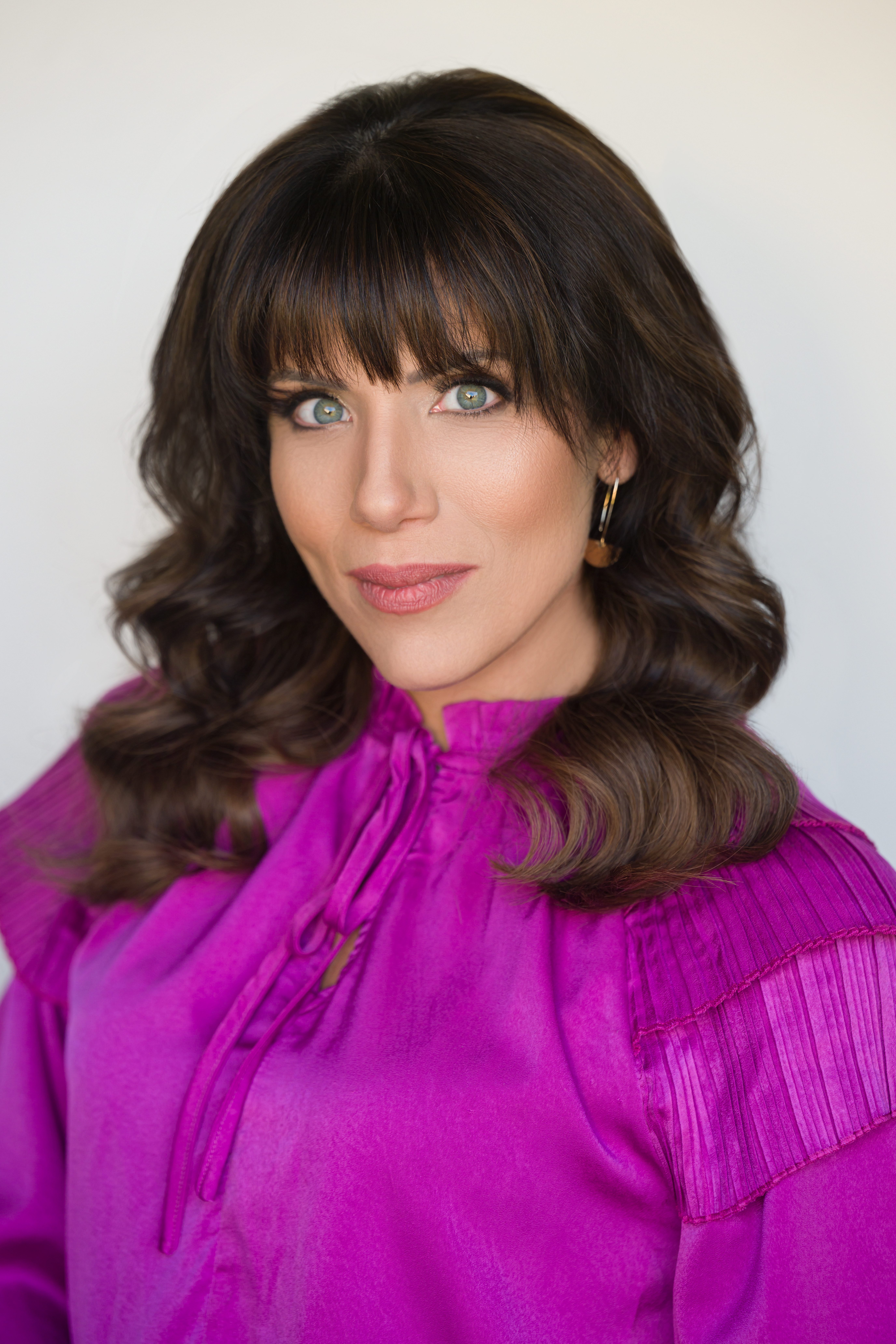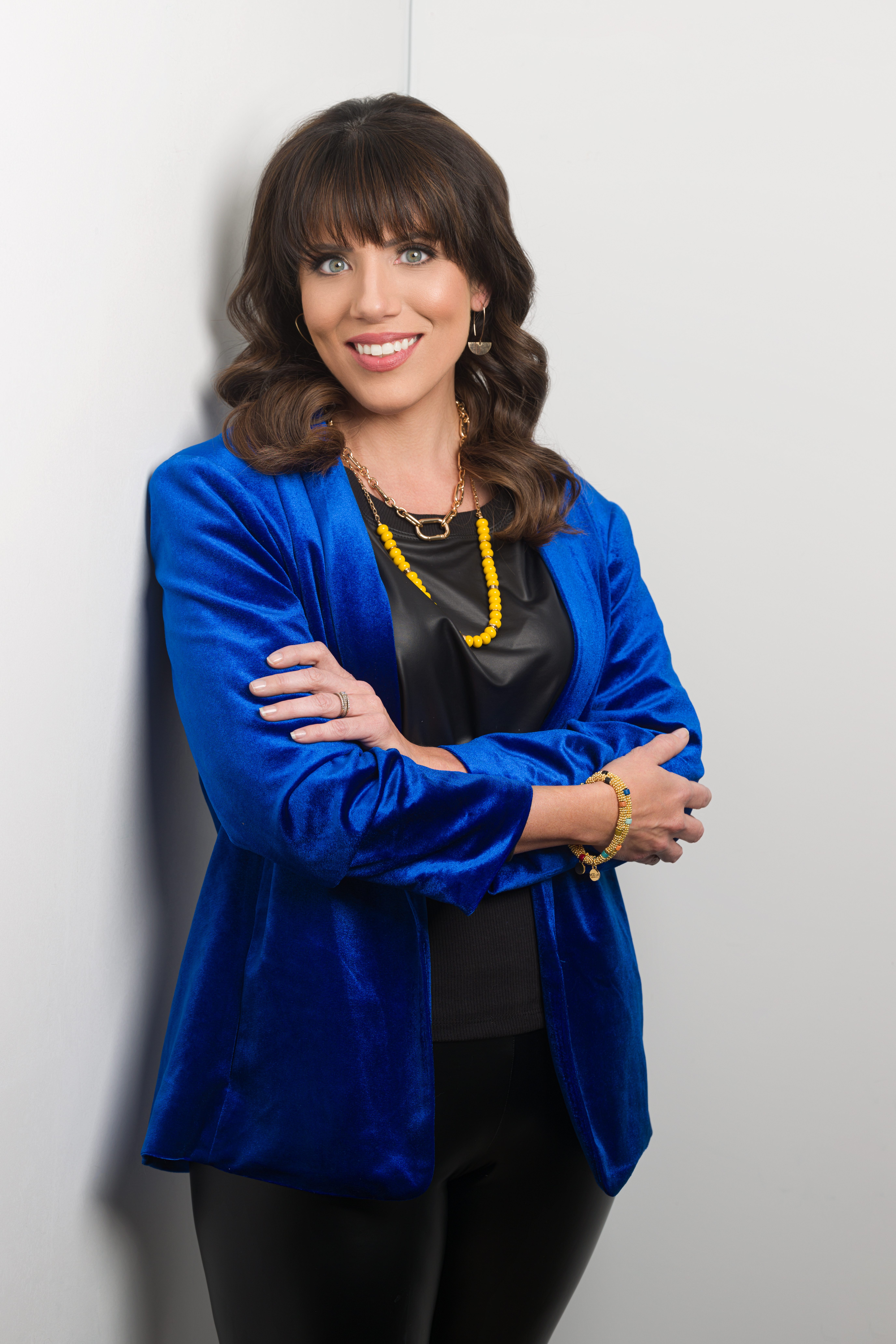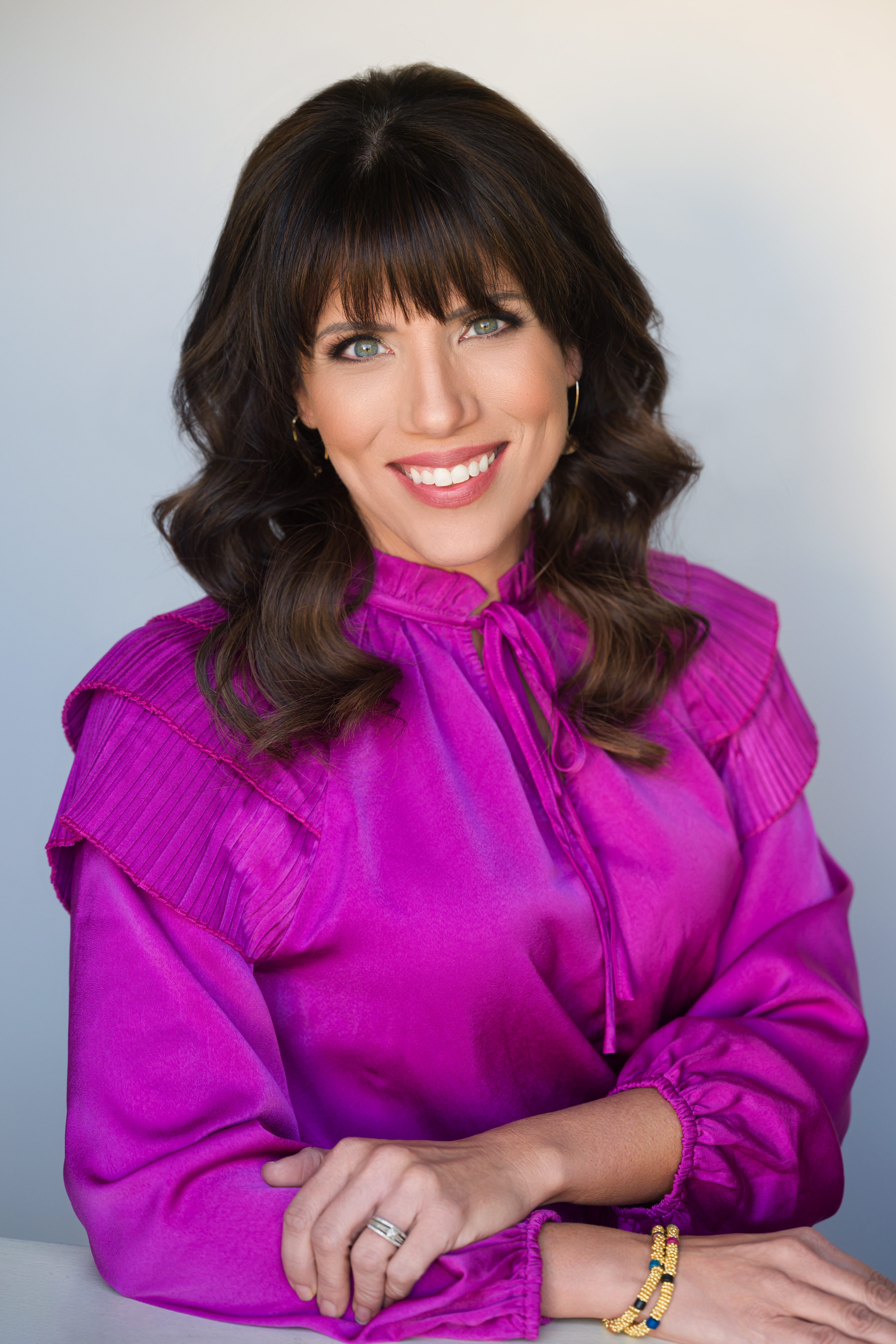 Melissa is a frequent contributor to pro-life and conservative news outlets and a regular guest on radio and television programs around the world including Fox News, Focus on the Family, Hannity, The Eric Metaxas Show, Huckabee, and more.  Although Melissa's heart is for providing help and hope to all affected by abortion, she also strives to humanize the unborn through activism. She has testified before Congressional committees numerous times, as well as lobbied, and even met President Trump in the Oval Office in 2019. 
Fulfilling the purpose that she believes God set out for her when He saved her from the certain death of the abortion attempt, Melissa is truly a voice for the voiceless.